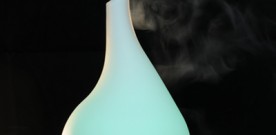 MBS launch mass production of High quality wooden aroma diffuser which can volatilize fragrance according to the essential oils you add, having the effect of removing the dust & peculiar smell and making your home look beautiful.
Ideal Gift!




Benefits of Aromatherapy :
- Purify air
- To improve the health of environment
- Enhance immunity (Upgrade immune system -the third medical)
- Helping to improve Allergic Rhinitis, asthma and some other respiratory problems (Plant Essential Oil + Ozone + Phytoncid)
- To prevent mosquito, kill bacteria and purify mite
- Decompose second-hand smoke and eradicate the source of smell (ozone).
- Endocrine and emotional management is to comfort restlessness and relieve stress.
- Accelerate the metabolism of cells, stimulate the activity of cells and increase the lust of skin.
Specifications :
- Material : wood + glass
- Input voltage : AC 100-240V 50 / 60Hz
- Output voltage : DC 24V 500mA
- Power Consumption : 12 WATT
- Product size : 18.5 * H 16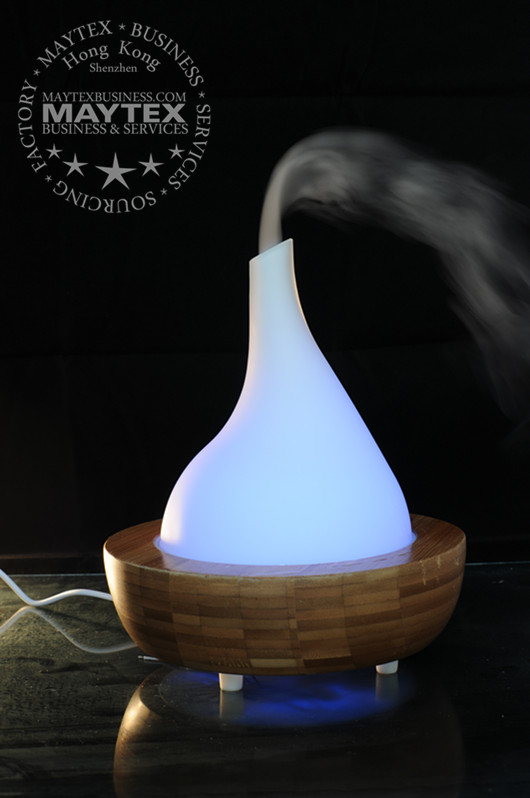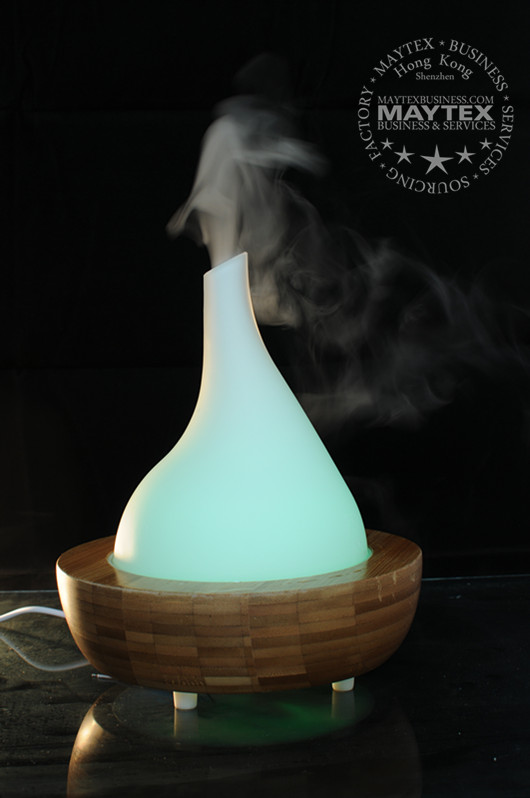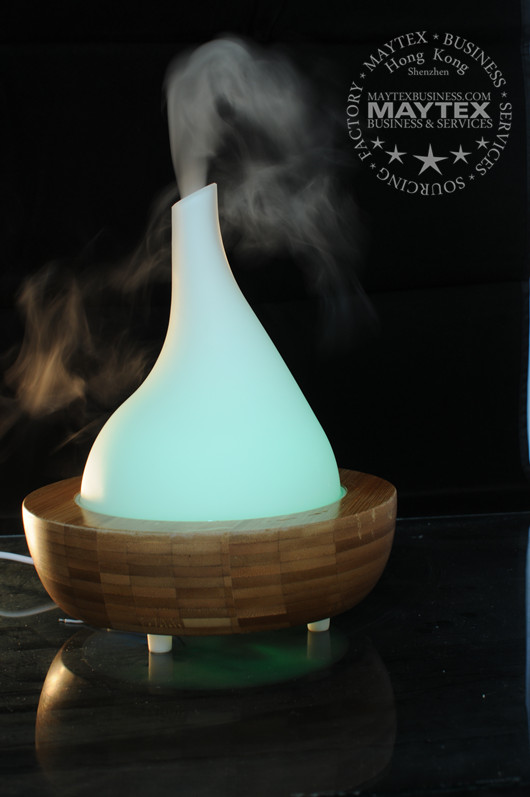 Share
About Author
(0) Readers Comments