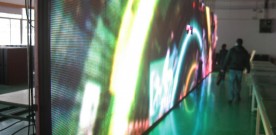 MBS visited a SMD & DIP LED Display Factory, producing LED display manufacturing & technology.
Its mains application domain are focus on: outdoor & indoor commercial advertising LED display, rental use LED display, fixed installation LED display, stadium perimeter LED display, mobile trailer LED display, water floating LED display, transparent LED curtain display, LED digital billboard, LED mesh display screen for skyscraper's decoration, arc LED display, LED components & complete LED full color video systems undergo stringent quality control at ISO 9001-certified manufacturing plants.
Factory information :
- Product range : SMD & DIP LED Display Screens,
- Surface area : 30 000 Sqm,
- Number of staff : 700 Workers / 100 Engineers / 50 Designers / 30 Quality Controllers,
- Machines: Reflow Soldering Machine, Automatic DIP assembly machine, Auto-Inserting Machine, High-Speed SMT Machines, Automatic Glue Dispensing Machine, Automatic Assembly Machine Module Masks), LED Lighting Test Equipment (Integrated Sphere), Light Intensity Tester, Infrared Testers, High Temperature Testers, LED Lamp Incoming Testers, Vibration Test Machine.
- Production per year : 700 LED Screens,
- Patent & Standard:  Iso-9001:200, CCC, CE, FCC, ETL, IP67 certified and ROHS compliant,
- Percentage of exportation : 80% (Area : Europe, North America, South America, Middle East & Africa),
- Number of clients : 150 around the world,
- Raws material : Korea / Japan / China.
Do not hesitate to contact MAYTEX BUSINESS SERVICES if you are interested, or even if you need further information.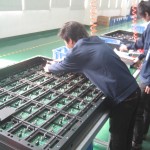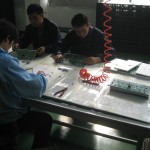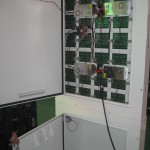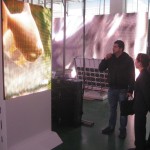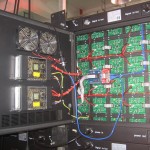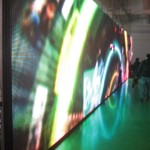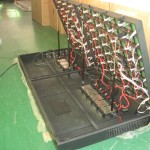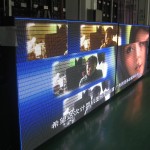 Share
About Author
(0) Readers Comments