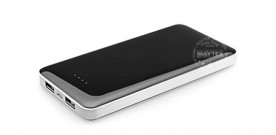 This product is a lightweight, enviroment-friendly, fashionable, high capacity business-type backup battery. It offers power for portable devices anywhere, anytime so you stay away from trouble without electricity. You can not only charge your portable products, but also charge the Power Bank. It provides rapid charging experience and stores enough backup energy for the field expedition, journey, adventure and camping etc.
Features:
-High capacity, 12000mAh,
-Compact, portable & stylish design; Easily fits into your bag to provide instant power; Perfect for long plane flights, road trips, or whenever you need to charge your mobile devices wherever you are.
-Convenient flashlight updated to prevent accid.
Specifications:
-Battery type: polymer lithium battery
-Capacity: 12000mAh
-Input:DC 5V/1000mAh
-Output1:DC 5V/1000mAh,
-Output2:DC 5V/2100mAh
-Charging Time: 11~12 hours
-Discharge Time:6~12 hours
-Cycle life:>500 pcs
-Material: plastic shell
-Color: black, white
-Product size:153(L)X74(W)X15.5(H)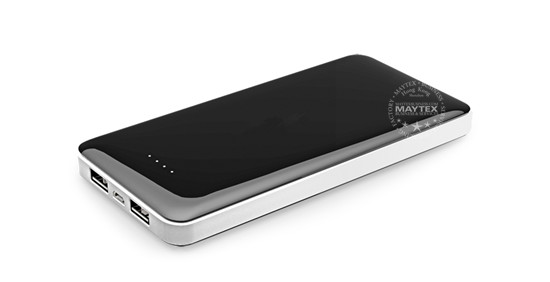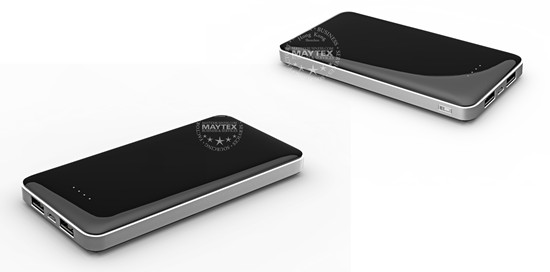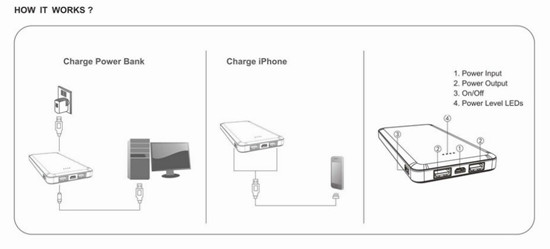 Share
About Author
(0) Readers Comments