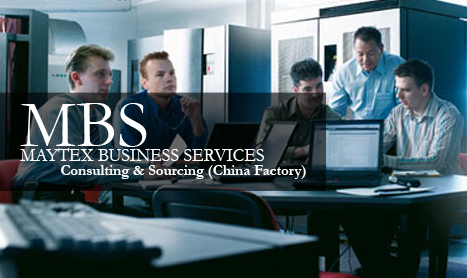 M.B.S. provides high quality, custom, factory-direct manufacturing to clients throughout the world. We offer professional, low-cost manufacturing sourcing to everyone from small businesses needing hundreds of products to large companies needing hundreds of thousands of items.
We have a wide network of reputable Chinese manufacturers, and offer you the most effective ways to source low cost products from China.
While Asia is the leader in quality, low-cost manufacturing, taking advantage of Asian manufacturing can be nearly impossible due to language, distance and cultural barriers. However, M.B.S. has the specialized experience, connections and manufacturing base to bring you all the advantages of Asian manufacturing, at the lowest possible price, without the difficulties of manufacturing overseas.
Simply let us know what you want, and we will manufacture and deliver it to your doorstep. It could not be easier. Everything is done for you from the time you order until the time your product arrives at your door from the factory. We put the best manufacturing sourcing and factories in the world into the palm of your hand.
Share
About Author
(0) Readers Comments