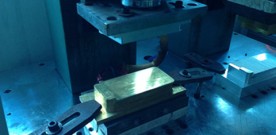 MBS visited a iPhone Cases Factory,it mains application domain are focus on: plastic products, mobile phone housing, precision gear, transparent lens, digital products etc.
Factory information:
-Product  range: Precision plastic pruducts such as Iphone cases,mobile phone housing,precision gear,transparent lens,digital products etc.

-Surface area:8000 Sqm
-Number of people:250 PP
-Designers:22
-Production per year:2.5 million of pieces
-Patent,Standard & Certification: ISO-9001/CE
-Percentage of exportation:90%(Area:Japan,Europe,USA,)
-Number of clients: 25 around the world
-Raw meterial: Taiwan/Canada/China
Do not hesitate to contact MAYTEX BUSINESS SERVICES if you are interested,or even you need further information.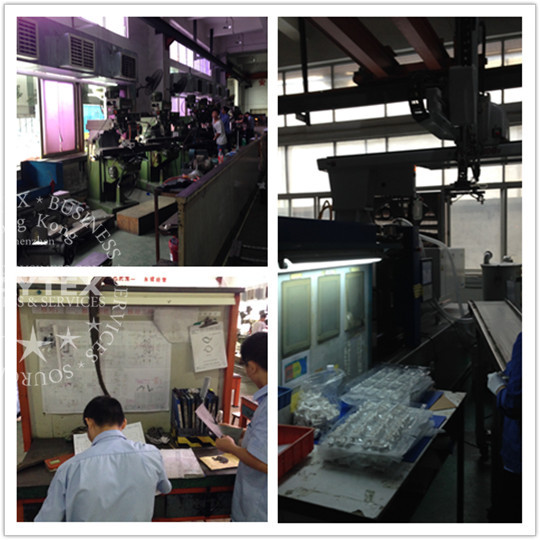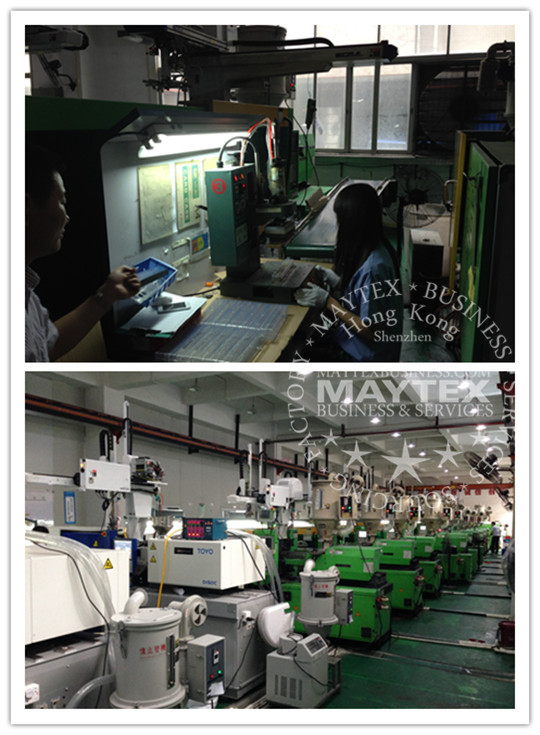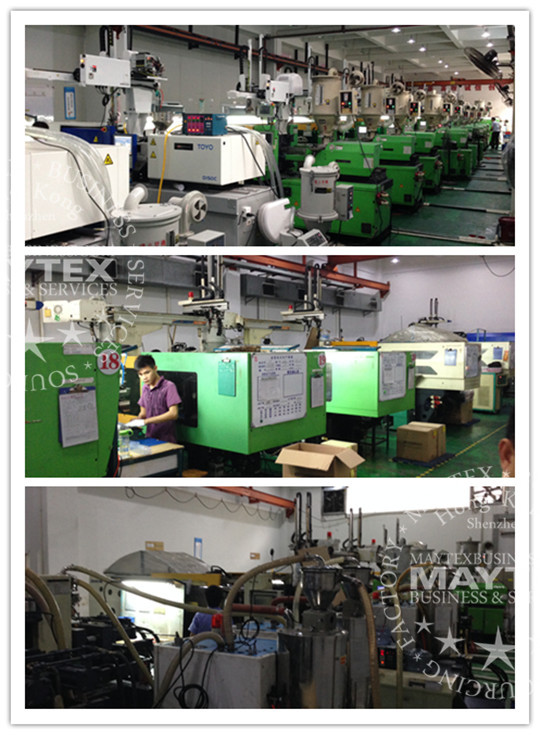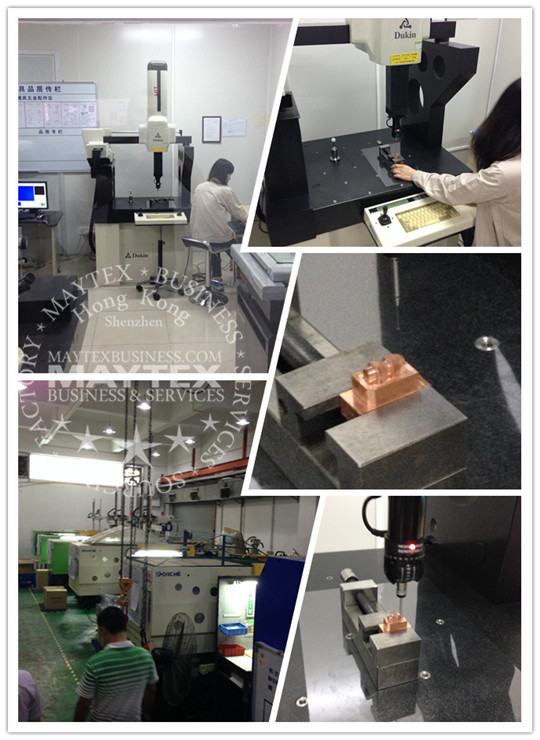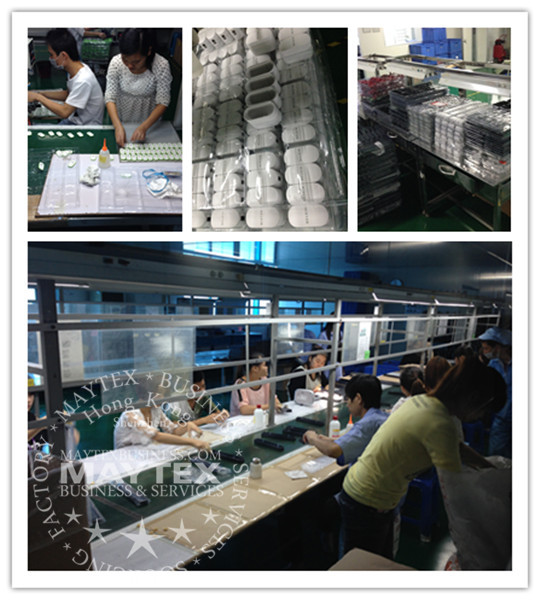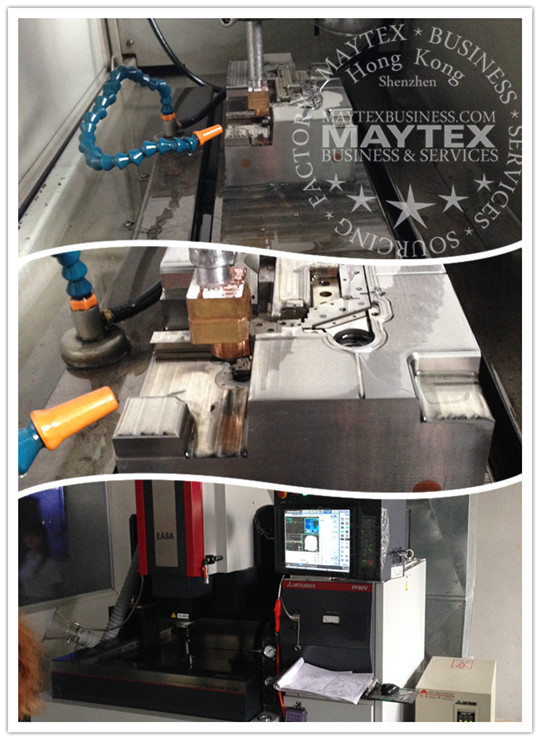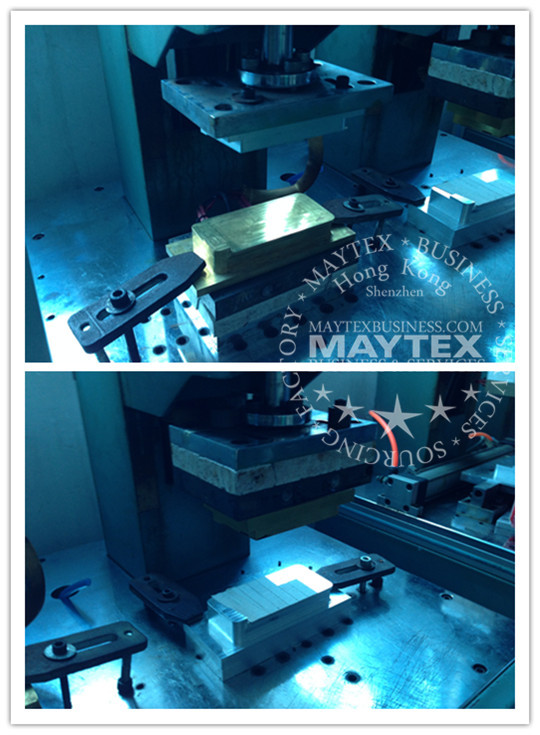 Do not hesitate to contact 
MAYTEX BUSINESS SERVICES
 if you are interested, or even if you need further information. – See more at: https://www.maytexgroupasia.com/?p=1697#sthash.57ehsQB9.dpuf
- Patent, Standard & Certification: Iso-9001 / CE
Factory information :
- Product range : iPhone cases,
- Surface area : 2 000 Sqm,
- Number of people : 30 Workers / 2
- See more at: https://www.maytexgroupasia.com/?p=1697#sthash.7oZxviCz.dpuf
Factory information :
- Product range : iPhone cases,
- Surface area : 2 000 Sqm,
- Number of people : 30 Workers / 2
- See more at: https://www.maytexgroupasia.com/?p=1697#sthash.7oZxviCz.dpuf

Share
About Author
(0) Readers Comments