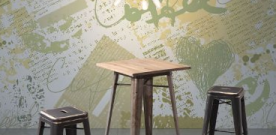 MBS presents Tolix Bar Stool.
This stylish Tolix Bar Stool is great for office, cafe and kitchen. This bar stool comes in simple and clean design, which gives maximum comfort and allowing easy storage when not in use.
Without a backrest, you can sit on the bar stool facing any side, giving you the flexibility to interact with people around you at any time. The strong steel structure delivers high sturdiness whilst the footrests on all sides add additional seating enjoyment.
Specifications :
Item No. 2WT03-18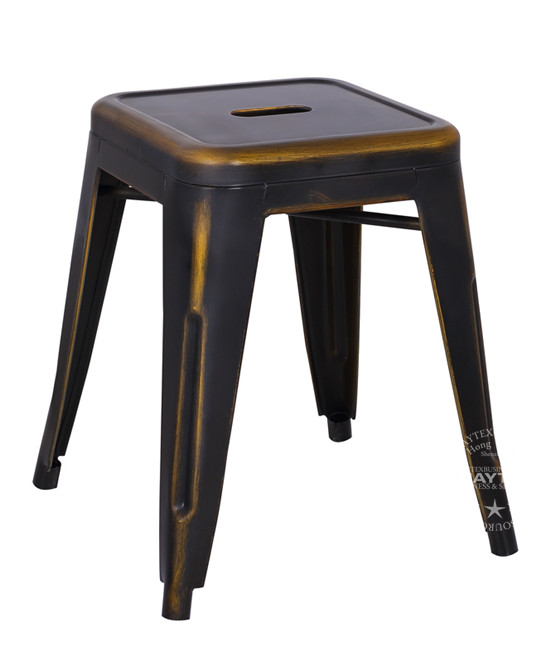 - Material : IRON
- Product Dimmensions : W39 × D39 × H45.5cm
- Seat Height : 45.5cm
- N.W.: 12.5KG
- Color : Based on MOQ can be customized

Item No. 2WT03-26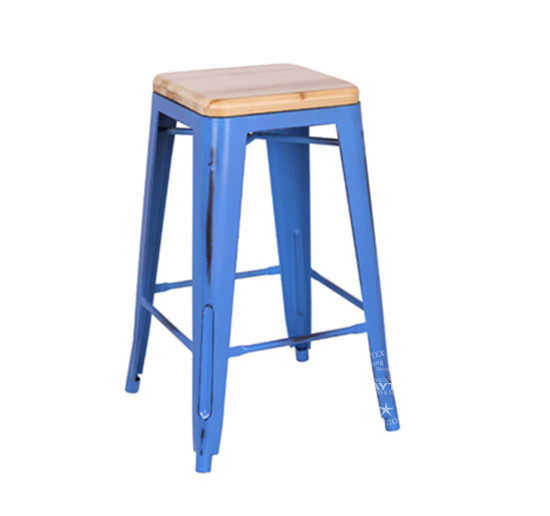 - Material : IRON
- Product Dimmensions : W41 × D41 × H66cm
- Seat Height : 66cm
- N.W. : 17.5KG
- Color : based on MOQ can be customized

Item No. 2WT03-24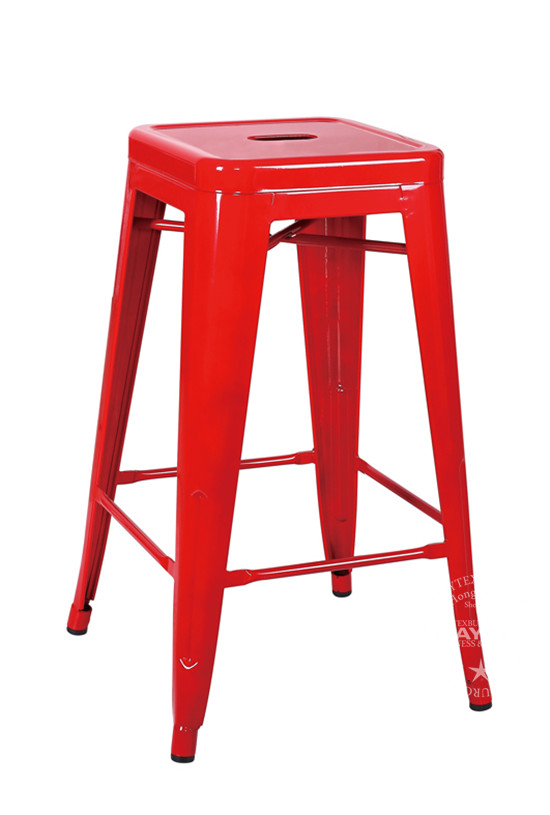 - Material : IRON
- Product Dimmensions : W41 × D41 × H61cm
- Seat Height : 61cm
- N.W. : 16KG
- Color : based on MOQ can be customized
Item No.2WT03-30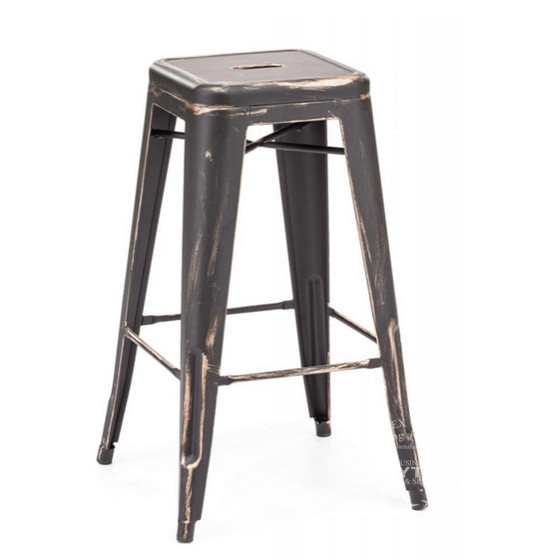 - Material : IRON
- Product Dimmensions : W43 × D43 × H76cm
- Seat Height : 76cm
- N.W. : 18.5KG
- Color : base on MOQ can be customized
Share
About Author
(0) Readers Comments