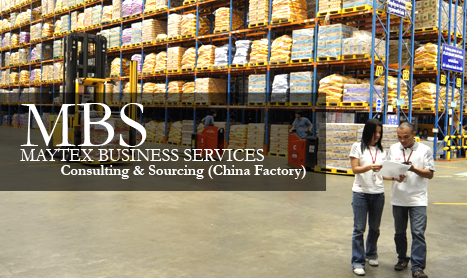 What is Factory Audit?
Factory Audit is usually performed before you intend to place an order with a new vendor. This factory audit is usually performed during two days. This factory audit is performed at your manufacturer's premises.
The added value of an Factory Audit?
Factory Audit follows the ISO 9000 standard and abides by the criteria of their norms. With this factory audit you will be fully aware of the status of your business partner. If it's the first time you've worked with a factory, you want to work in a long term partnership or your products cannot be put in anyone's hands, you might need this factory audit. Trust is important but in business you need to know exactly who you are dealing with: a vendor, a factory or even a middleman.
Highlights of this factory audit service
Avoiding scams and inexperienced vendorsCompare potential vendors and select a viable sourceCheck the needed certificates and licenses for the specific factoriesCheck the experience of the factory in manufacturing targeted productsGet the full view of the factory structure, its organization, quality process and experience
What do we check during an Factory Audit?
 Factory Audit will be completed by an experienced auditor, who will check the factory according to ISO 9000 standards. These checks include the full profile of your potential vendor / factory / manufacturer:
A. FACTORY PROFILE: name, contact details, licenses check etc.
B. EMPLOYEES and WORKFORCE: management, QC, workers etc.
C. FACILITY CHECK: office, equipment, production lines etc.
D. CLIENTS and EXPERIENCE: trade history, samples check etc.
E. DOCUMENTS VERIFICATION: licenses, certificates etc.
F. MANAGEMENT SYSTEM:
- Design Control.
- Purchasing Control.
- Storage Management.
- Incoming Inspection.
- Production Control / Inspection / Testing.
- Continual Improvement.
- Social Environment Responsibility.
Share
About Author
(0) Readers Comments